Whether it's a small party of office colleagues or a get together with friends or just a simple chill time with friends, alcohol has been featured in almost every party and get-together. Good times are spent with friends chilling at your place with a few drink or just simply with beer. Apart from a good music, snack or as we say "chakhna" goes well with the drinks.
The only struggle is what to keep as a snack? Though ample choices such as chips, peanut chaat, masala papad, etc. are there, but we have been introducing these in parties so many time that now almost every person who is coming for the party knows about this. If you too are struggling with this and hold a knack for cooking, then get ready to amaze your guests the next time. Prepare your very own snack with a beer twist. Let's get started, shall we…..
Serves: 6 Guests
Things you'll need to Prepare the Perfect Starter
All Purpose Flour: 3 Cups
Eggs: 2 (Separated)
Beer: 1 Mug
Butter: 4 tablespoons (Melted)
Salt: To Taste
Red Chili Powder: According to Taste
Onions: 3 Large (Sliced into Rings)
Oil: For Frying
Steps to Attain the Perfect Snack
Step 1: Crack both the eggs and separate yolks from whites. Start whisking the yolks. Sift all-purpose flour in 1 bowl and set aside. This will help in coating the onion rings.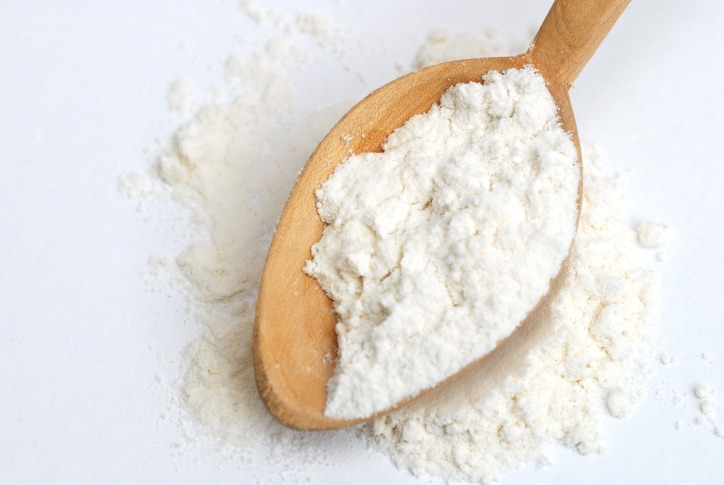 Step 2: Take 3 cups of all-purpose flour and stiff it well. Mix whisked egg yolks in the flour and mix gently. Now, slowly pour the beer and mix. Keep in mind that we are trying to achieve that batter like consistency, thus add beer accordingly. Now, add salt and pepper according to your taste. Allow the better to rest.
Step 3: Whisk the separated egg whites and mix into the batter. Take 3 large onions and start slicing so we can get the rings. Heat oil in a thick bottom pan and prepare to fry.
Step 4: Take an onion ring, coat it first with the melted butter then in the all-purpose flour and lastly in the prepared batter. The 3 coats will give the onion rings a nice crisp while making the onions soft.
Step 5: Deep fry the rings after coating them and cook until they achieve the golden brown color. Voilà you snack is now ready to serve. Plate it up and if you wish to make your snack look fancy then sprinkle some cilantro on the top with chat masala. Serve as it is or with a dip.
There you go, now be prepared to stun your guests by offering them a snack that is not only lip-smacking but also contains your favorite ingredient. Beer.
Did you like this recipe? Try on and let me know what you think of it. Got a better one? Share with me and I'll try the next time I'll throw a party which is almost every weekend's story. Till then enjoy food cause food is forever.