There has been a moment in our lives when we were so drunk that we did things that were beyond explanation. Thanks to T.G.I.F. and countless shots now this has come almost every week's story. Some things that we do while on a great trip are so dumb that we don't know whether to laugh on it or be embarrassed about it.
Don't worry we all have taken that turn in our lives, be it Daaru Piney ki Chull, peer pressure, or that harami friend who always make us high by blackmailing us and saying bhaai juice mixed hai, pata bhi nahi chalega tujhe, raam ka naam le aur pee ja.
Oh!!! We all have been on that road but some of us took it too far and gave us moments to laugh about it. We have jotted some of those moments down and we couldn't stop laughing about it.
The hunger after getting drunk and the cravings for greasy food is a common thing, but when you are high AF you don't know where to and how to eat. This guy accurately summed up the issues of hunger with a really great trip of alcohol.
Going in the club and taking shots like a Bawse and after getting tipsy burning the dance floor with your hot moves. Though this is one of the most common things people do after getting drunk but there is one thing only half of the people become the Beyoncé or Michael Jackson of dancefloor and others well…..
What you think You Look like When you Dance After Getting Tipsy
What You Actually Look Like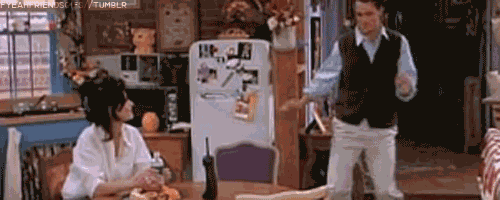 The time when you are drunk as hell but realize that you have office tomorrow so you need to wake up on time but end up screwing up as well.
Alcohol like Old Monk gives you a good trip and sometimes makes you a genius that you somehow find a way to fulfill your mythological wishes or just hallucinate that what you're seeing is true. Something like this:
When you're so hooked on to Game of Thrones that even if you are high all you think about is owning a Dragon that can fly you back home.
Here is what you Think you Have
What You Actually End Up With
Have you ever had that fantasy of going in a whole different world like Narnia but then realized that it's not gonna happen. Well, this guy's drunk self made it to that world.
Well, that's what he thought but in reality, something like this happened.
We all have been there when are drunk self was aware that we ran out of battery and so we need to charge the phone so it can drink some electricity. This guy took it to a whole new level.
But no matter what we have done, some of us still owned our drunk self like a Bawse.
What was your dumbest thing when you were drunk? Let us know in the comments below.